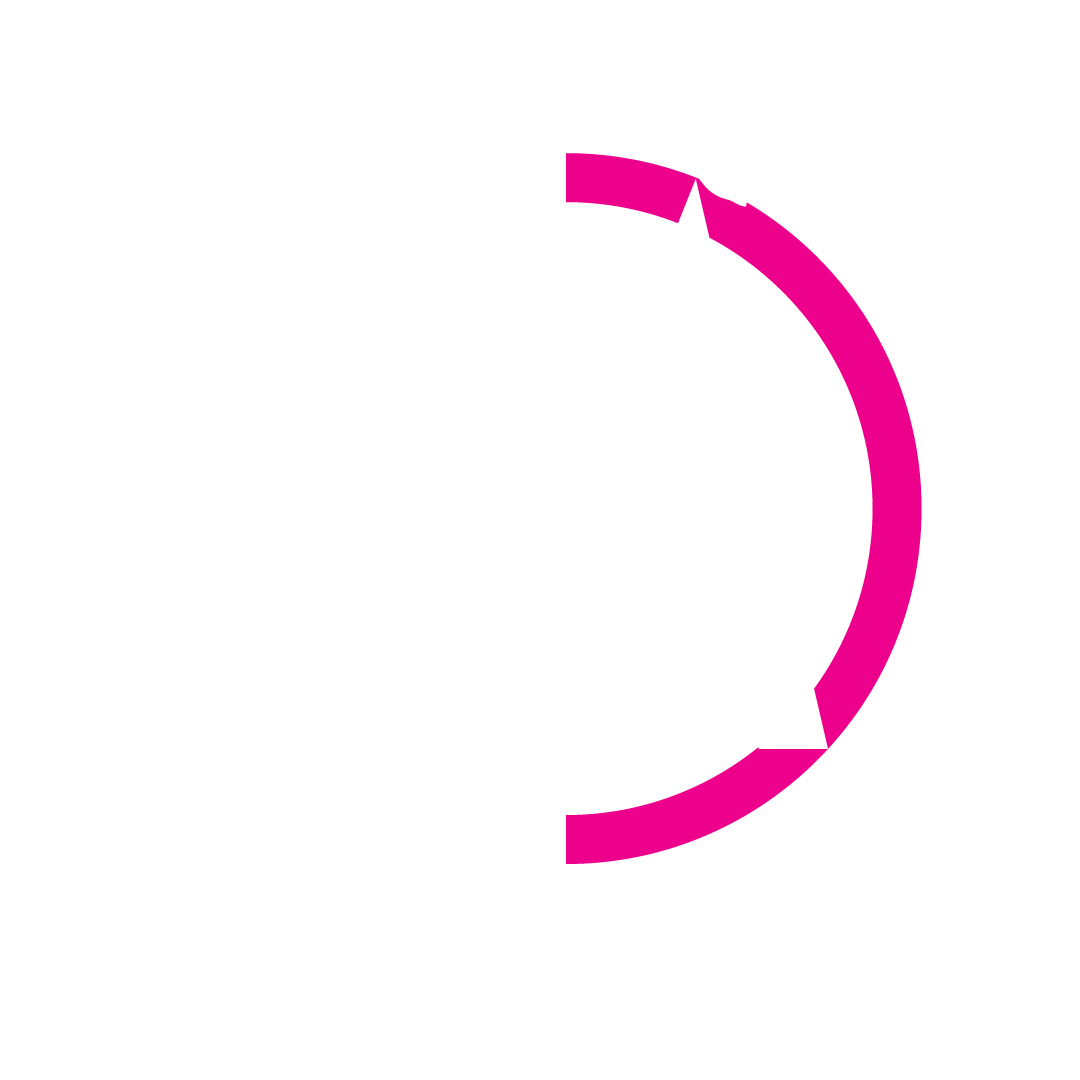 Putting the social back in Media!
CMC Marketing Agency offers full-scale marketing. We also recognize that social media is a vital part of your business and are committed to helping you harness its power. We have a marketing plan to fit any budget. Whether you have a small or large business, we can build a cohesive strategy for your marketing plan.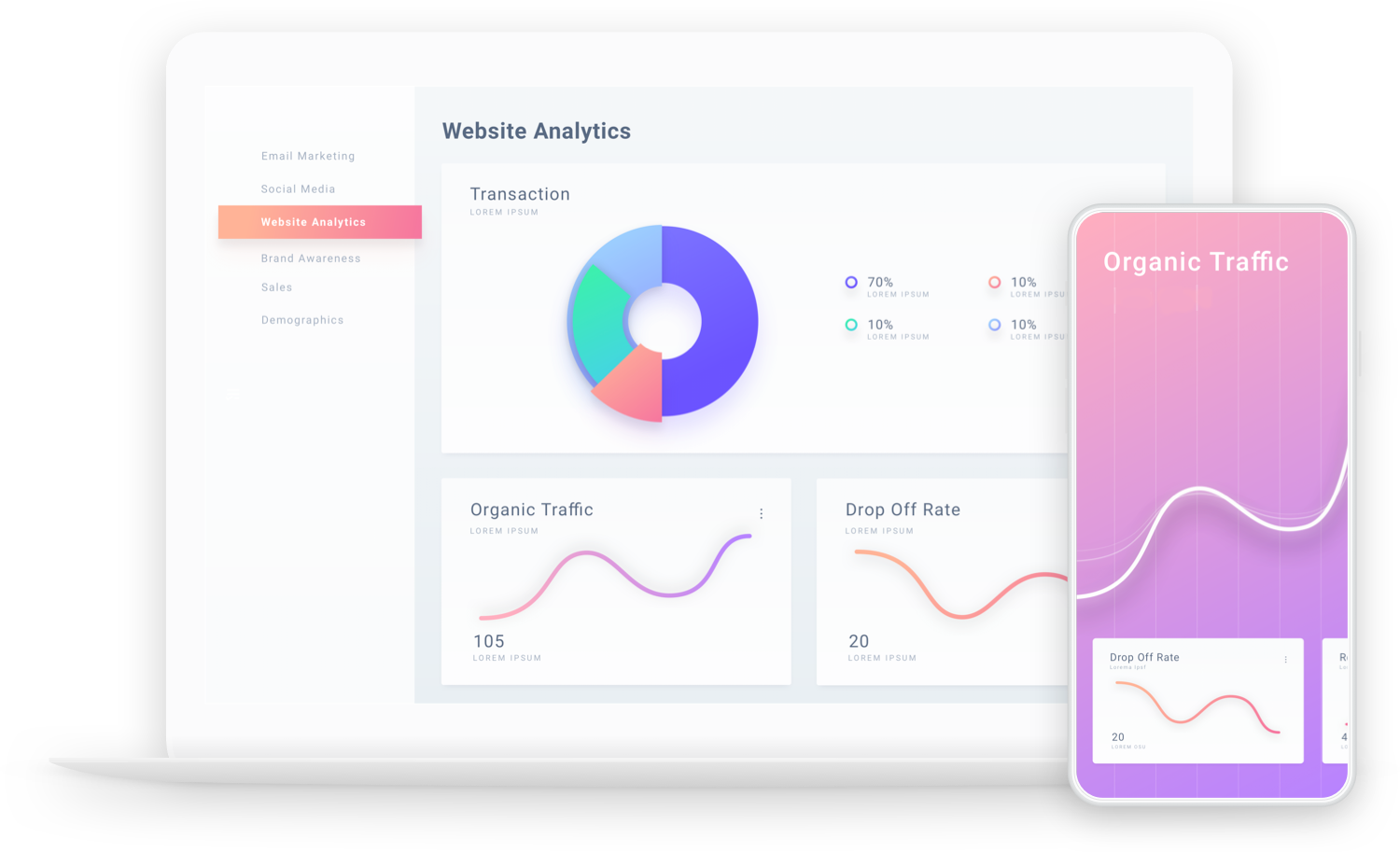 Get A Free Evaluation!

From traditional marketing to the ever-changing digital world, CMC brings full-scale marketing including content, graphics, web development, web management and more with 18 plus years of experience.
Why Should You Choose CMC For Your Social Media Management
Responsive
We offer peace of mind to our clients. We recognize that staying on top of social media accounts can be time-consuming. Stay focused on keeping your business thriving and let us help you stay connected with your audience! We monitor our accounts very closely, making sure to answer questions and respond to comments and reviews. Your current and potential customers will appreciate the quick response.
Consistent
Being stagnant is never a good thing, especially when it comes to social media.
It's important to update your social media regularly. We create and implement
content to grow your audience, educate, and entertain them.
Engaging
Not only will we create premium content for your social media accounts, we will also follow up and engage with your audience. Interaction is the key to successful social media marketing. Engaging with your audience can turn a commenter into a customer! If you just post and never engage, it's a missed opportunity.
Relational
With larger marketing agencies, clients can get lost in the shuffle. We have a personal rapport with each of our clients. If you ever have questions or concerns, you can reach us directly and we are happy to help you.
Knowledgeable
With more than 18 years of experience, CMC Marketing Agency is very knowledgeable of the ever-changing world of online marketing. We promise to stay educated on the changing technology and user trends to make your social media marketing as effective as possible.
Social Media Set-up
We set-up on the appropriate social sites to maximize your exposure.
Social Media Management
CMC will be analyzing social media audiences and developing a strategy that's tailored to you, creating and distributing content for social media profiles, monitoring online conversations, collaborating with influencers, and monitoring, measuring, and reporting on social media performance and ROI.
Digital Marketing
Marketing has always been about connecting with your audience in the right place and at the right time. Today, that means you need to meet them where they are already spending time: on the internet.
Website Development and Maintenance
We build and maintain websites; it's the work that happens behind the scenes to make a website look great, work fast and perform well with a seamless user experience.
Video Production
We coordinate and manage many aspects of a video production process from start to finish. 
Photographer Services
Our Creative Photographer Provides High-Quality Shots at an Affordable Price. 
Email Marketing
Email marketing is the highly effective digital marketing strategy of sending emails to prospects and customers. Effective marketing emails convert prospects into customers, and turn one-time buyers into loyal, raving fans.
Graphic Designs
The CMC Agency offers visual communication and problem-solving through the use of typography, photography, illustration, and more
Direct Mail
Direct mail is a traditional form of marketing that still is effective for some businesses.
Print Products with Designs
We design and order custom printed marketing materials, signage, and promotional products.
Print Ads
Print advertising from The CMC Agency is a form of marketing that uses physically printed media to reach customers on a broad scale.
Billboards
Billboards allow geographically targeted marketing.
TV
Advertising on television allows you to showcase your business, product, or service with a wide audience. 
Radio
Radio advertising is a form of marketing strategy that uses the radio – both traditional stations and satellite and internet radio – to promote a product or service.
& More
Let's build a custom marketing plan for you!
Let's Get Started
Ready To Make a Real Change? Let's Build this Thing Together!