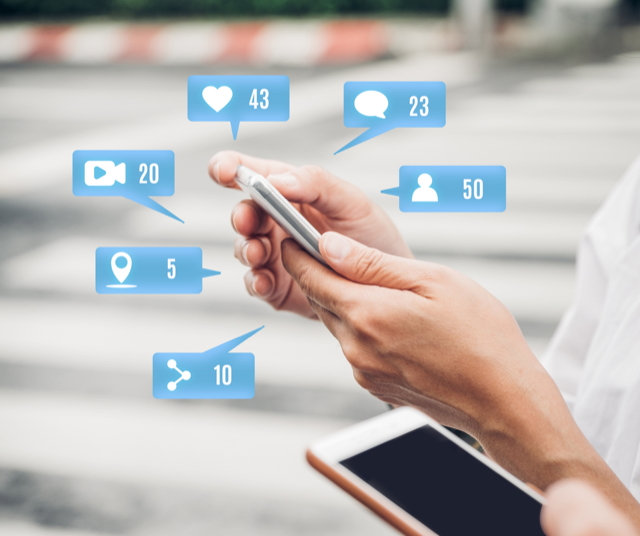 Our Approach to Digital Marketing is Centered Around Learning & Growing With Your Users.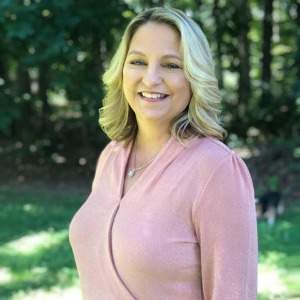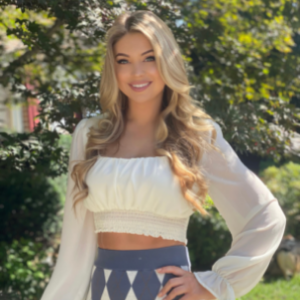 Shelby
Photographer / Videographer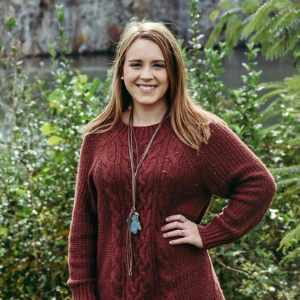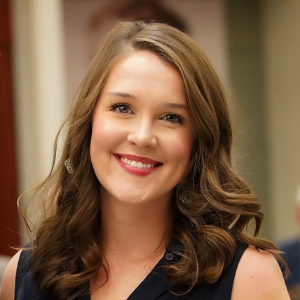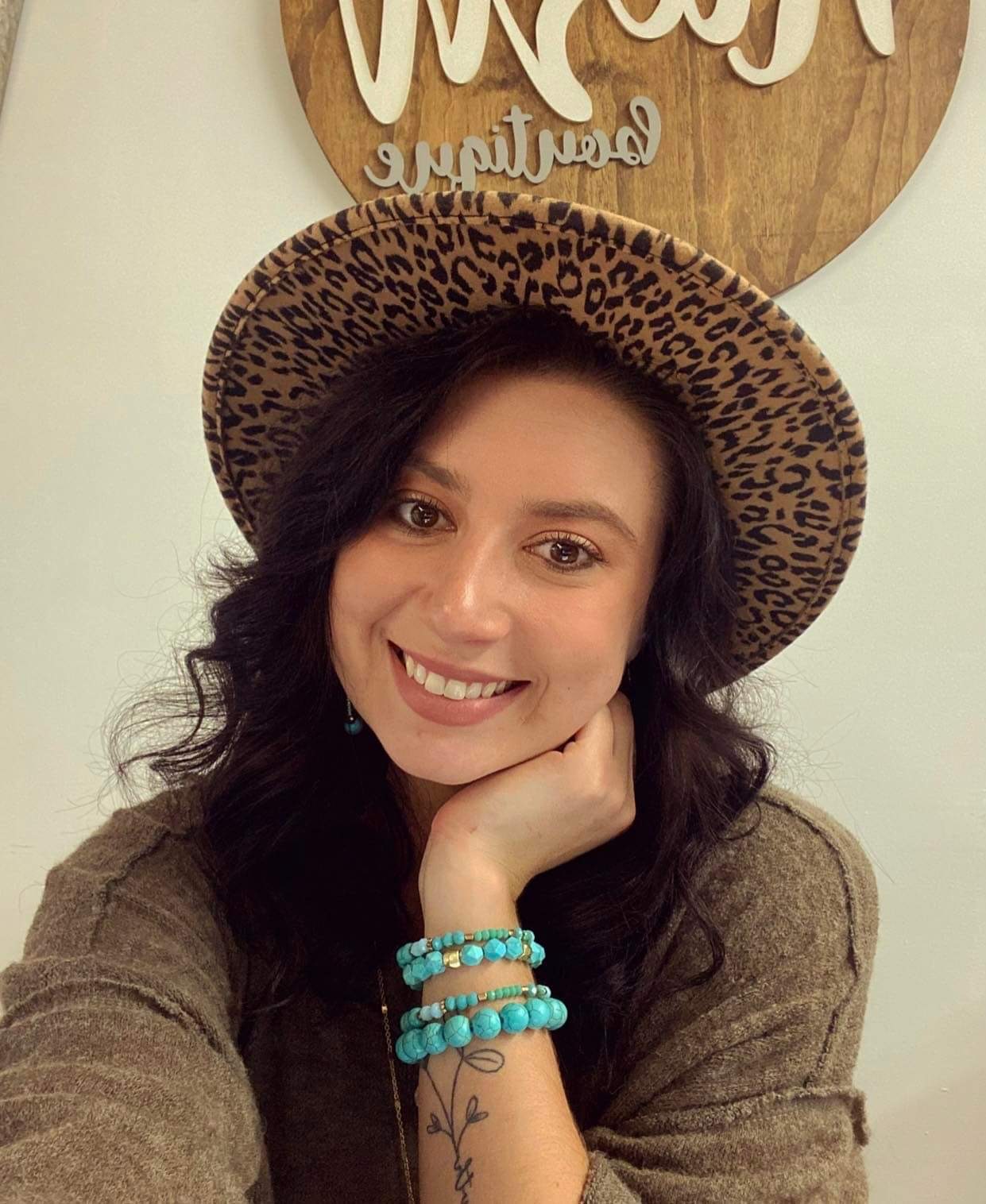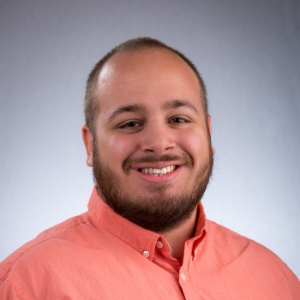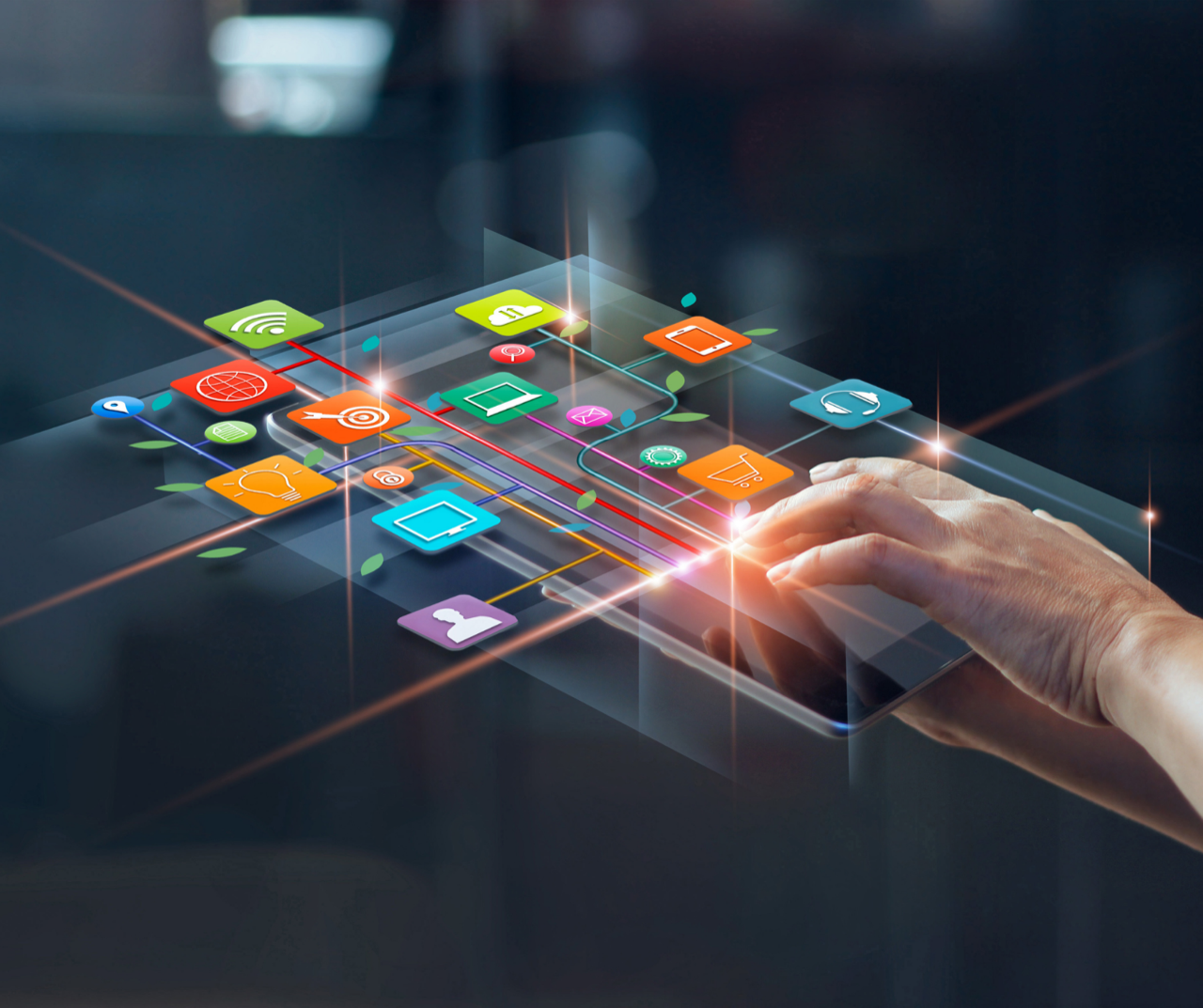 Responsive
We offer peace of mind to our clients. We recognize that staying on top of social media accounts can be time-consuming. Stay focused on keeping your business thriving and let us help you stay connected with your audience! We monitor our accounts very closely, making sure to answer questions and respond to comments and reviews. Your current and potential customers will appreciate the quick response.
Consistent
Being stagnant is never a good thing, especially when it comes to social media.
It's important to update your social media regularly. We create and implement
content to grow your audience, educate, and entertain them.
Engaging
Not only will we create premium content for your social media accounts, we will also follow up and engage with your audience. Interaction is the key to successful social media marketing. Engaging with your audience can turn a commenter into a customer! If you just post and never engage, it's a missed opportunity.
Relational
With larger marketing agencies, clients can get lost in the shuffle. We have a personal rapport with each of our clients. If you ever have questions or concerns, you can reach us directly and we are happy to help you.
Knowledgeable
With more than 18 years of experience, CMC Marketing Agency is very knowledgeable of the ever-changing world of online marketing. We promise to stay educated on the changing technology and user trends to make your social media marketing as effective as possible.