Get Started
Let's Build Something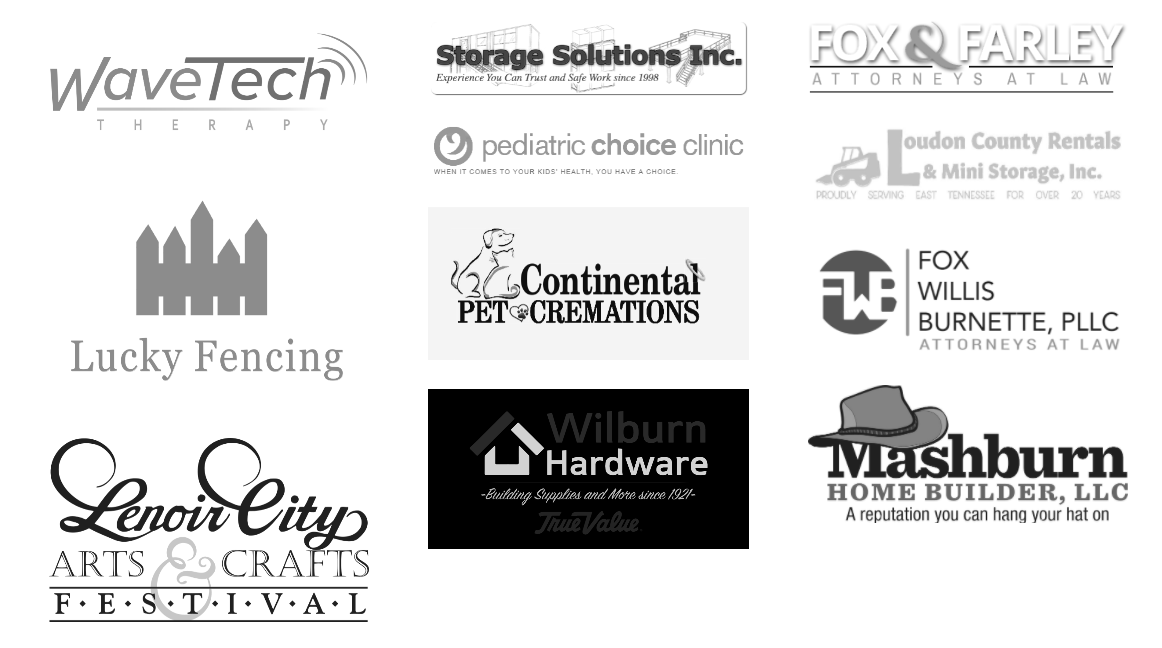 Tina is FIVE STAR in every way!
(7 year client)
Tina is a highly competent professional who takes her job
seriously, is capable of wearing many hats, and works until she
gets the job done.
Mike Morrell- Yamaha
Tina always has her hand on the pulse of the business. Tina has
a great personality that allows her to work with clients as well as
co workers in a very professional manner. I highly recommend
Tina for whatever future adventures she looks for.
David Paine _ Anderson Lumber
True Professional! Tina, is completely devoted to her clients and works above an beyond in order for them to achieve positive results. She is a blast to work with and it's very evident to see why her clients love her so much. Steve Parker-WVLT
Tina is professional & caring. She puts her clients ahead of herself and always goes the extra step. She has been a vital part of our farm's growth and we absolutely could not have been where we are today without her. We highly recommend her services, she will not disappoint!
Send a Message
Interested in driving growth? Have a general question? We're just an email away.